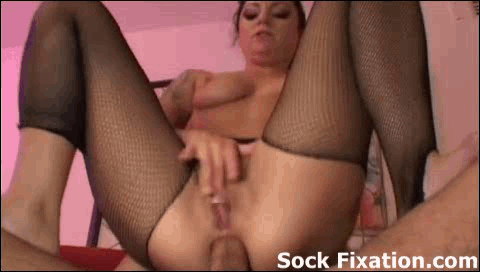 share gif:

These three women are the definition of twisted females. They get together, play around and talk about whatever they want. But deep down inside? Their secret is having male slaves that worship their feet.

How about you bring us some drinks so we can relax on this wonderful morning? Thank you, now, get down on your knees, take off my shoes and kiss my feet. I went for a barefoot walk earlier and I'm worried that I might have trodden on something. Get your tongue around the arches as much as you can – I love a good male slave.

Next up, you're going to have an actual maid to service. Those fishnet stockings she's wearing? Well, those will be torn apart and her cunt will be wide open for you to eat out of. Then, as you munch away on her tight pussy, those legs will tighten around your head and make you feel right at home as she clamps with her fishnet-clad pair of thighs.