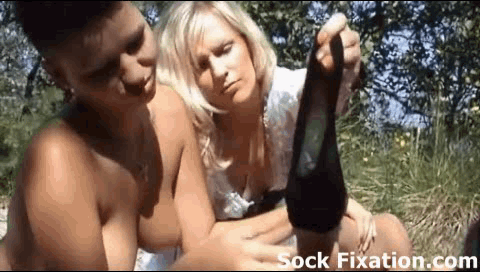 share gif:

Playing by the beach wearing their pantyhose and fishnet stockings. This is the type of action that has every man with a foot fetish drooling over. Can you imagine just how great it would be to actually witness this in person?

Thank you so much for going out of your way in order to record this for us. The last guy said that he had a problem with the fact that we were so obsessed with feet, fishnets and pantyhose. One of my friends recommended you because in the past you two guys had a foot fetish thing – that's just the type of person we like around here.

Be sure that every second of the action here is recorded. It would be terrible if part of our public beach foot fetish activities were not archived in some form. By the way, I was hoping that as a form of payment, instead of traditional money, we would go for a more … appropriate style of rewarding you. Do you know what I'm getting at?